Together against stroke
Patients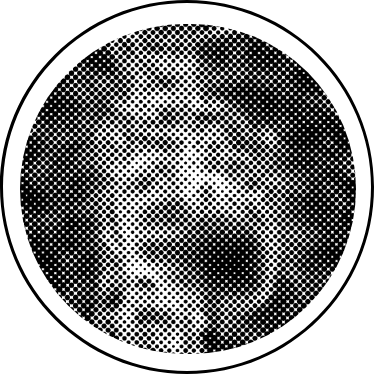 About 1,8 million people in Germany suffer from atrial fibrillation. 50% of them are not even aware of it.
‍Kompetenznetz Vorhofflimmern (2018)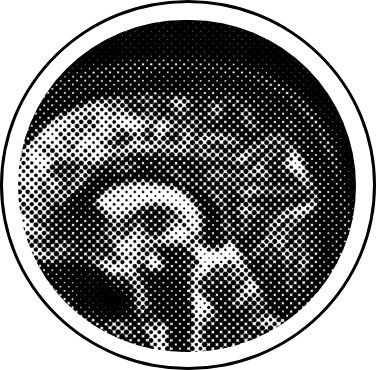 20% of all strokes are due to atrial fibrillation.
‍Deutsche Herzstiftung (2021)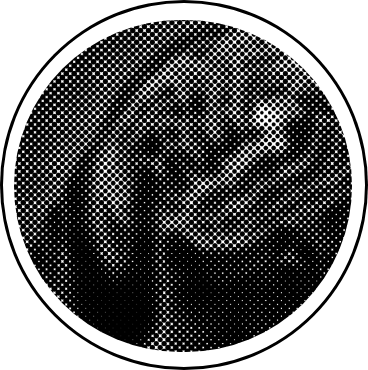 A stroke due to atrial fibrillation occurs almost every 10 minutes in Germany.
‍www.vorhofflimmern.de (2021)
The following risk factors favor the development of atrial fibrillation:
Diabetes
Diabetes is a metabolic disease. The body's own insulin cannot be processed properly. This leads to an increase in blood sugar levels.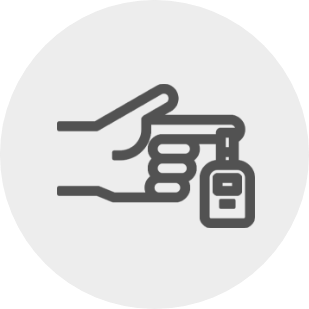 Overweight
Patients are classified as being overweight once their BMI is above 31.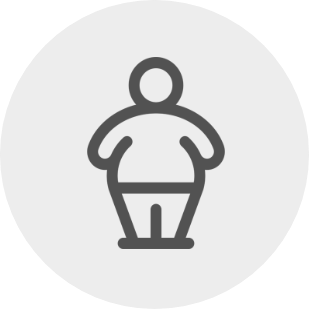 Hypertension
High blood pressure is avascular system disease. It can lead to organ damage.
Smoking
Smoking can double the risk of stroke.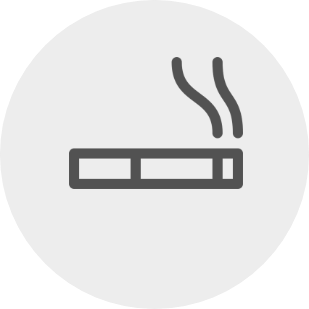 Heavy / frequent
alcohol consumption
Heavy alcohol consumption can lead to elevated blood pressure in addition to causing the heart condition called atrial fibrillation.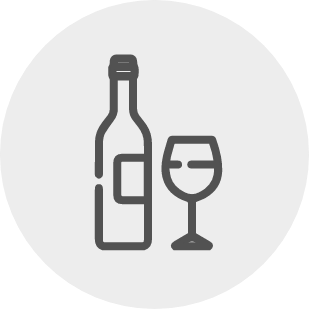 Test your risk level
Test
You can also use the following test as a guide to determine whether you are a patient at risk for atrial fibrillation and therefore having a stroke. The test determines how high your risk of having a stroke is by asking you about certain factors.
Am I a high-risk patient?
Low risk
Increased risk
High risk
You are a patient at risk
What next?
You are a patient at risk and are wondering what you can do? We asked ourselves the same question and developed the SRA®+ software, which you can use to find out from your trusted doctor whether you really do have atrial fibrillation or are at increased risk.
SRA®+ stands for Stroke Risk Analysis and is an innovative service that examines your ECG data for irregularities to determine whether you have atrial fibrillation or an increased likelihood of developing the condition.
1
ECG lead
Your trusted doctor performs an ECG on you.
2
Data transmission
& analysis
The data is forwarded to our analysis server via an encrypted connection and automatically evaluated.

3
Report with
results
Your doctor will get the information about whether your ECG shows irregularities.
4
Indication of manifest atrial fibrillation

Cardiological assessment
‍If your doctor notices any irregularities, the data will be examined by our cardiology team. The results are sent to your attending physician within 24 hours. They can then talk to you about how to best proceed.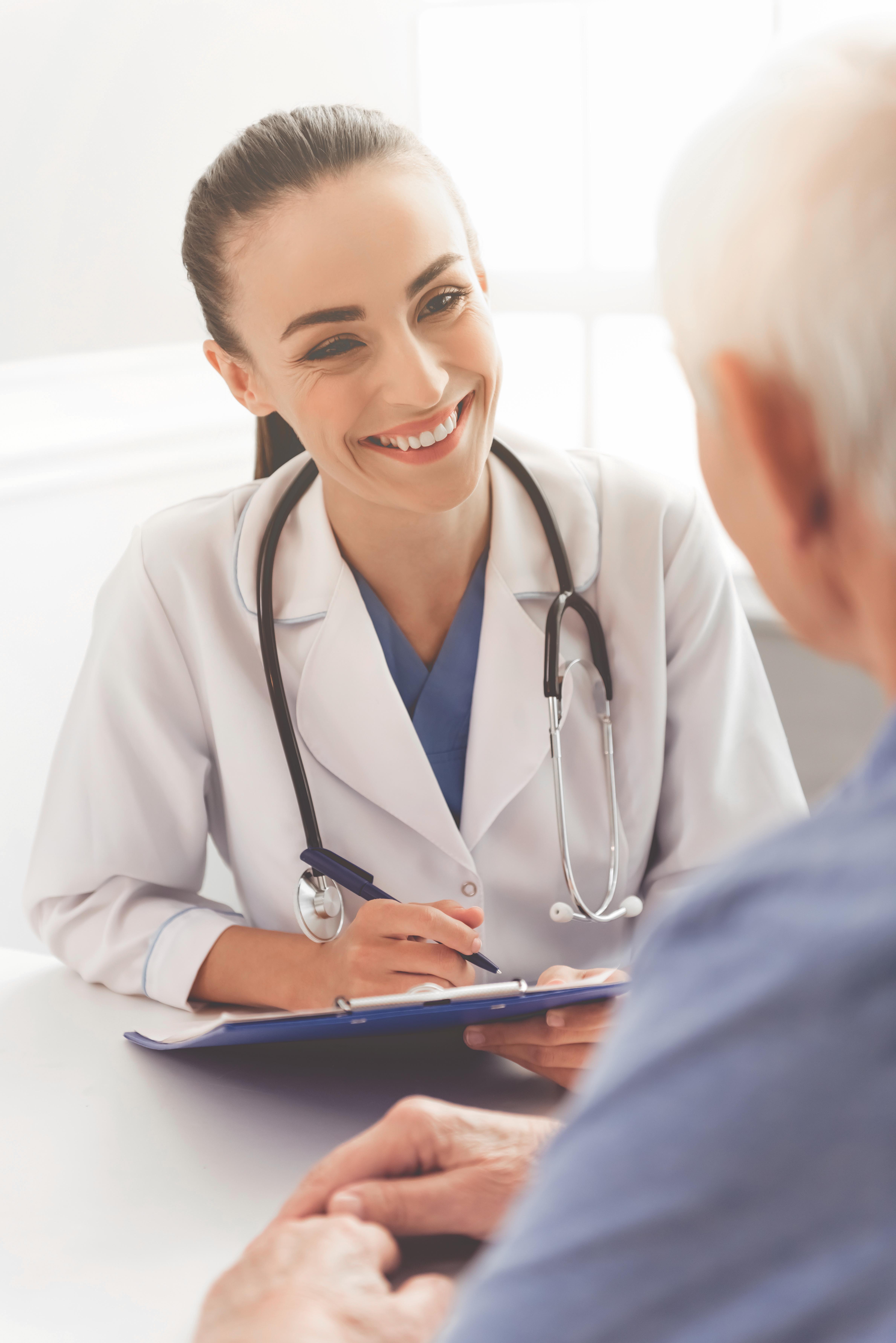 Welcher Arzt in Ihrer Nähe bietet die SRA®+ Analyse an?

apoplex medical technologies GmbH
Zweibrücker Straße 185, 66954 Pirmasens